Protection against any pest issue
With us by your side, you can be assured to get protection against a various range of pests such as: Ants, Roaches, German Roaches, Spiders, Silverfish, Millipedes, Earwigs, Bedbugs, Fire Ants, Fleas & Ticks, Rodents, Mosquitoes, Subterranean Termites, Dry wood Termites, Soil Treatments for Termites. 
We serve the following areas: Sarasota, Bradenton, Venice, Nokomis, Osprey, Siesta Key, University Park, Northport and Lakewood Ranch.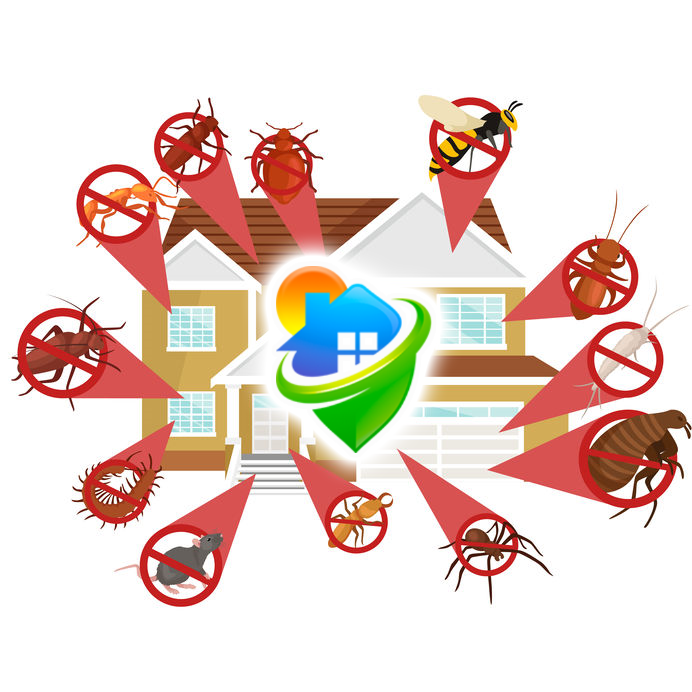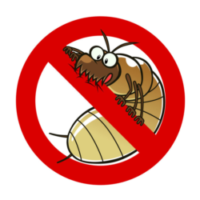 TERMITE CONTROL & PREVENTION
We offer specialized soil treatment to kill and control all types of termites. Termite infestations can cause severe damage to your property. They need to be diagnosed at a very early stage. This is why you need to partner with a professional pest control service provider like us to get rid of termites permanently. We understand that termite infestations are quite serious; therefore, we adopt all innovative technologies and products in the market today to help you get rid of them for good. We also offer you attractive maintenance plans, with the help of which we visit your homes regularly to monitor termites if any.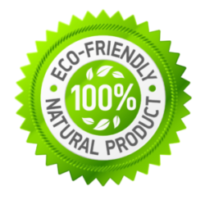 ECO-FRIENDLY TREATMENTS
Though our primary focus is to remove the pests from your home completely, we never get diverted from our mission of eco-friendly treatment. Irrespective of the pests that we handle, we always implement eco-friendly control measures so that the environment around your home is protected against hazardous pollutants and chemicals. This way, we ensure that the people and pets in your community are not troubled in any way.
Our natural pest control measures are loved by our customers!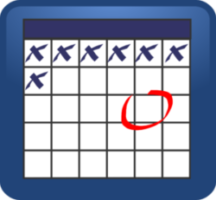 MAINTENANCE PLANS
We know that once pests infest your home, they are likely to visit again even if they are treated once. Therefore, we offer you affordable maintenance plans that you can pick from. We visit your homes regularly (at a frequency that is comfortable with you – annually, semi-annually, quarterly or monthly) to monitor pests around your area and diagnose issues at the early stages itself before they assume alarming proportions.
TESTIMONIALS
"Unfortunately we had fleas all over our new house ,brought in by a dog we babysat.? I immediately called Heath Pest Control (who was already my pest guy) to schedule an emergency appointment, to which he clearly explained to me my options with his company, but also my options of trying to deal with it myself. And through his guidance and information, I was able to rid my house of fleas on my own. It was very refreshing to have someone honest just trying to help me, instead of just trying to make money off of me. I will always use Heath Pest Control, And will always recommend them to my friends and family." (Amanda Robinson)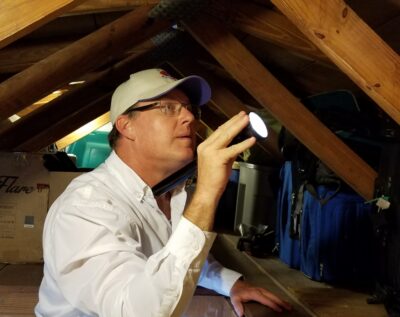 Contact Us Now for a Free Estimate